About Us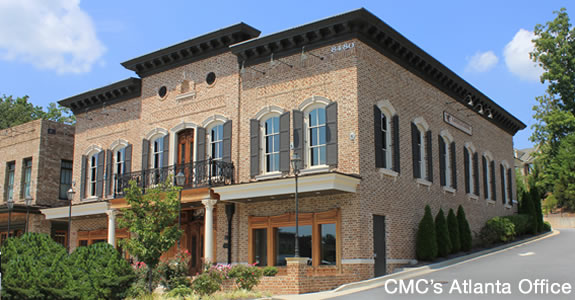 Headquartered just north of Atlanta, GA, Commodity Marketing Company has been a leader in agricultural commodity trading for over 40 years. We offer a wide variety of specialty ingredients used in bird food (wild and caged), pet food, and animal feed manufacturing. Our core values are based on building lasting relationships with both our customers and vendors, and we strive to be an industry leader in all aspects of the bird / pet / animal feed manufacturing industries. Over the years, we have developed a vast network of contacts around the world that enable us to regularly provide competitive pricing, consistent quality, and reliable delivery on all the specialty agricultural commodities you need.
As Commodity Marketing Company moves into the future, we are continually expanding our product base in order to better serve the needs of our customers. We stand firm in our commitment to the industry and look forward to continued success.
We appreciate your interest in our company. Let us know how we can help you.
Our Atlanta Office:
Our Fargo Warehouse: